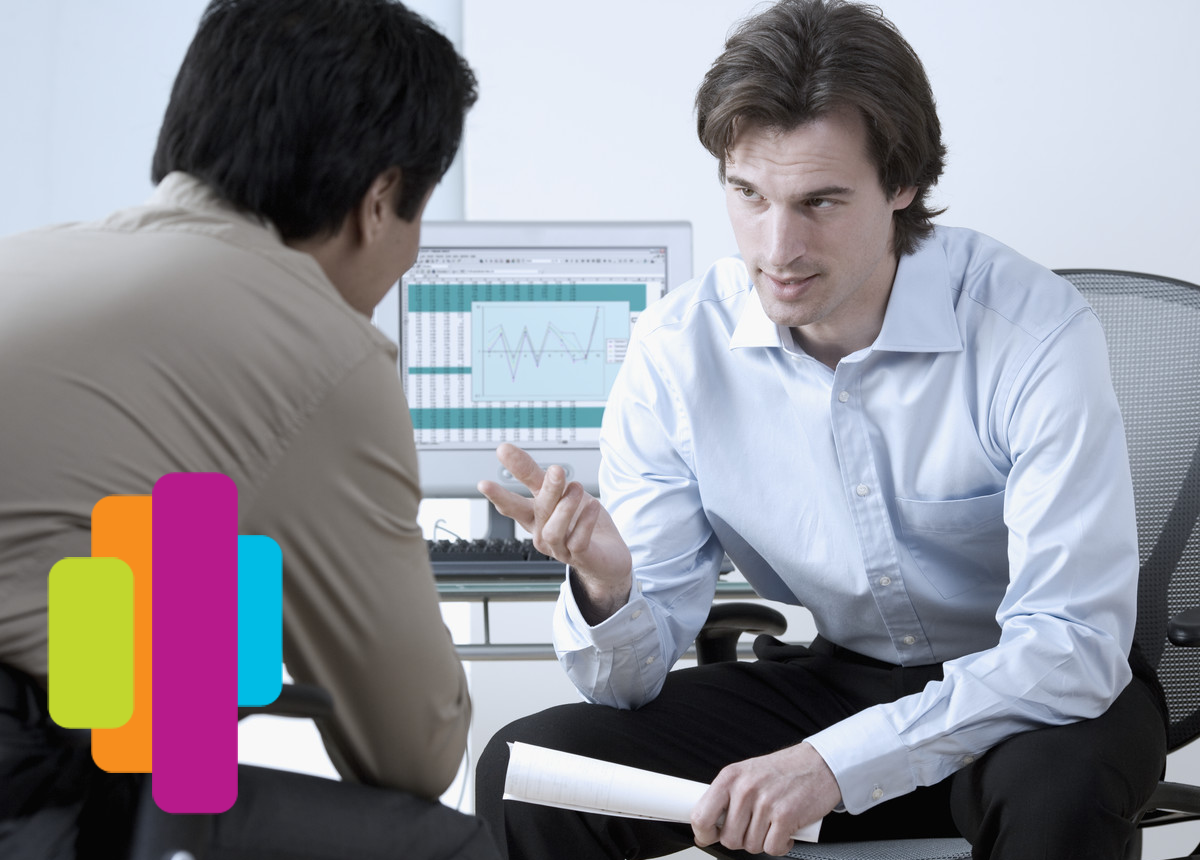 Databases
SmartData design, develop and maintain databases for our clients.
We have years of experience with many kinds of Database management systems (DBMSs). These are computer software applications that interact with the user, other applications, and the database itself to capture and analyse the data that is core to your system. These are designed to allow the definition, creation, querying, update, and administration of databases.
Our Database Services
Design
Crafting innovative and high performance databases through building a comprehensive understanding of processes and requirements.
Development
Making use of the latest methods and technologies to build robust database solutions is our specialty.
Migration
Implementing migrations between platforms, and into the cloud for better performance.
Integration
Working with existing or brand new bespoke databases, we build the best solutions to bring data to life across software technologies.
Data Analytics
We understand how being able to get the most from data can really make a difference to many business areas, and we are full of great solutions to deliver great business insights from your data.