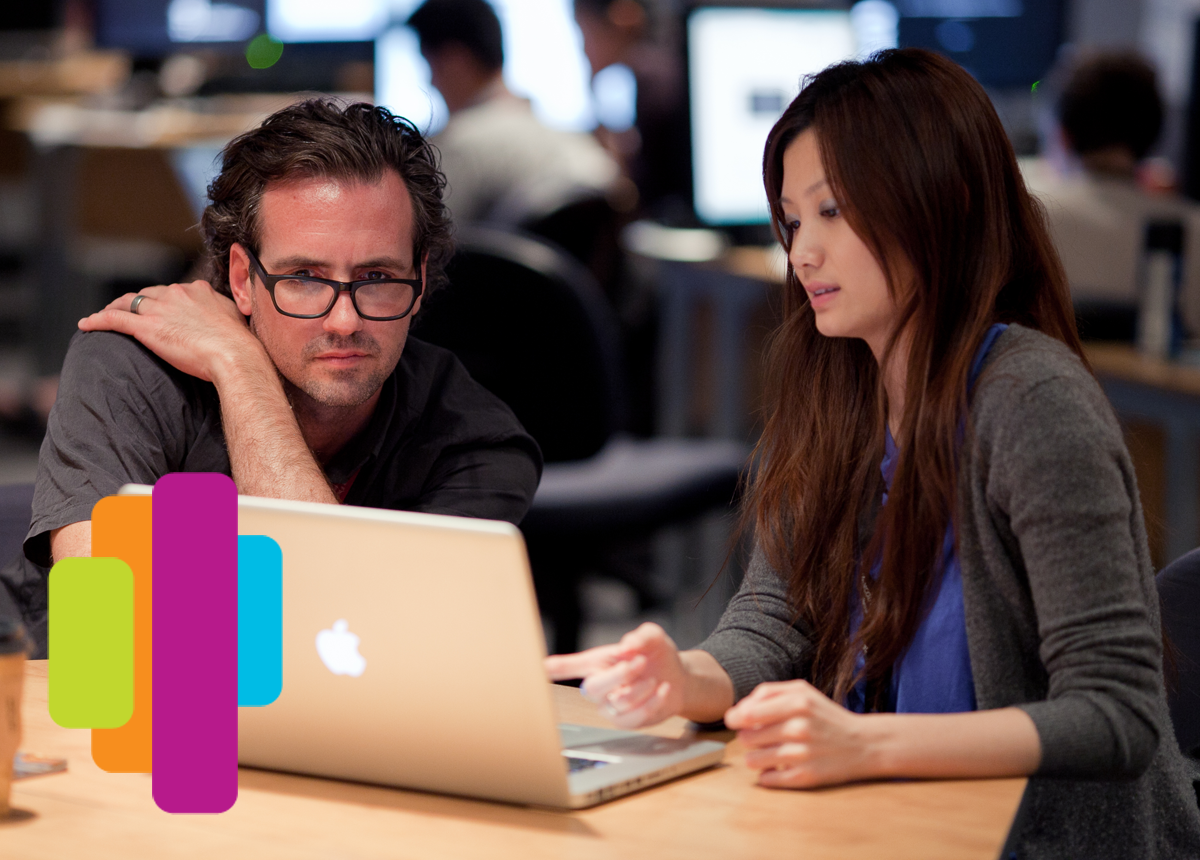 SmartData Knowhow
Intelligent solutions for business
With expertise in diverse industries our experienced consultants have the skills required to offer insights to help transform your organisation and reach the next level of performance.
We have consultants available to help you with: IT strategy, performance, troubleshooting, risk reduction & evaluation, business agility, Agile introduction and more.
What we do
SmartData helps to shape our clients' future, combining thorough business insight with the understanding of how technology will impact industry and business models.
Why choose us?
Whether it's business strategy, technology strategy or operations strategy, we shape value, new businesses and operating models for the future.
That's high performance, delivered.
Latest thinking
SmartData consulting services help you target the value opportunities digital disruption will create in your industry, reinvigorate your business model and mobilize your organization to deliver results.
Digital technologies have changed everything. Value is based on information. Customers have unlimited demands and constantly set new terms of competition. Industries converge. Objects communicate along entire value chains and smart machines transform manufacturing.